The internet is a fantastic place for aspiring entrepreneurs as its convenience has leveled the business playing field. Anyone can now start a profitable online business with just a few clicks, and the best part is that you don't need to have any business, marketing, or technical experience.
Nowadays, plenty of organizations like digital and social media marketing agencies can help with essential aspects of your business, such as increasing leads, and product promotions, making the online business industry an efficient medium for entrepreneurship
To help you out, here are seven profitable online businesses with little to no startup costs, allowing you to start immediately.
Dropshipping
Starting an online dropshipping business eliminates the high costs and risks of manufacturing or storing physical goods. The only thing you need to do is market and advertise the products to generate leads and make sales. Once you've sold an item, the rest of the process will be handled by a third-party company. The only expenses you need is for marketing and advertising.
Small Business Consultant
If you have experience in the business field, why not start a business that coaches aspiring entrepreneurs or help experienced ones keep up with the growing demands? It's best to focus on a niche aspect in business consulting to accumulate more customers. You can add more credibility to your name and showcase your expertise to potential clients by participating in digital business communities on LinkedIn.
Affiliate Marketing
When you sell products from a third-party, you can earn a commission of around 5% to 25% for physical goods and approximately 50% for digital information products as an affiliate marketer. There's no risk for this online business as you only need to spend on marketing and advertising to drive traffic and generate sales. You can do this on any platform, including blogs, e-commerce websites, or social media platforms.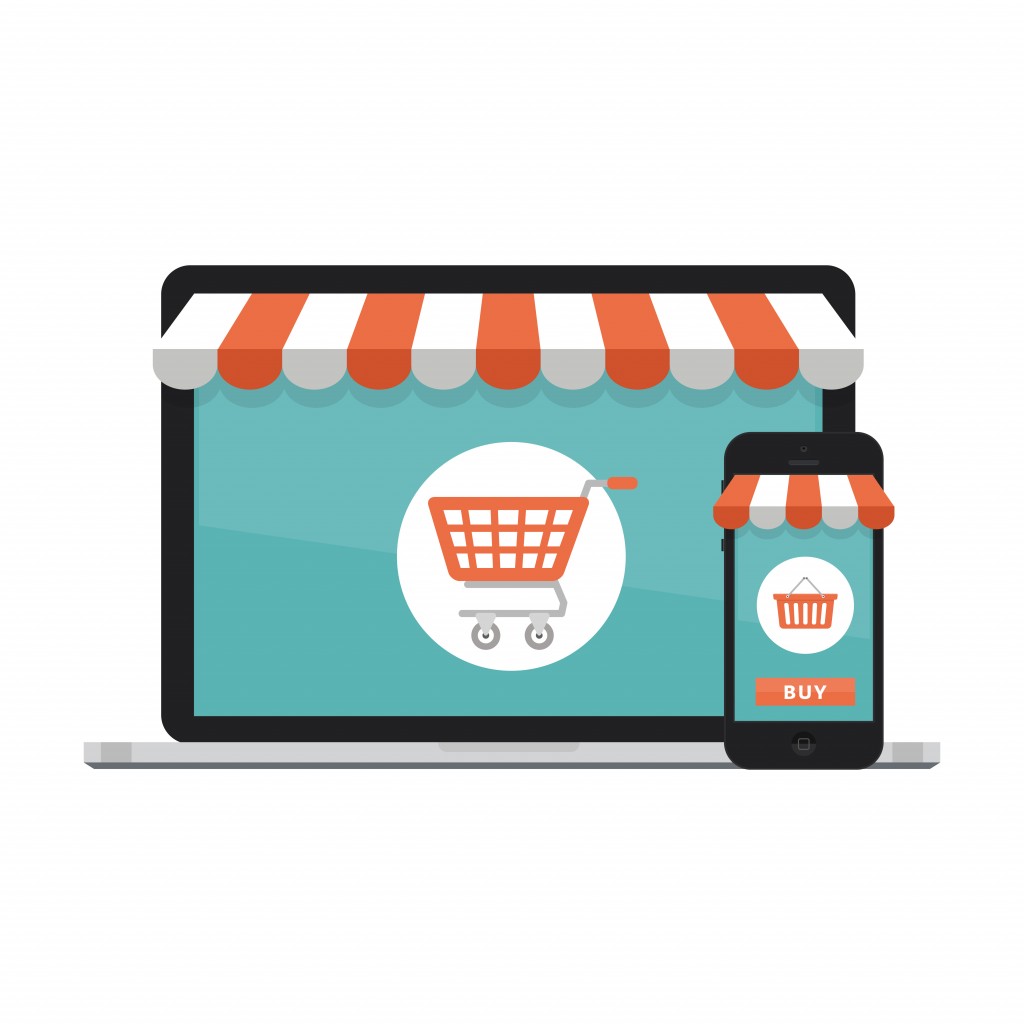 Social Media Consultant
If you have a passion for social media and have the talent to gather a broad audience, starting a social media marketing business as a consultant is a great choice. It's best to focus on large platforms like Facebook, Twitter, and Instagram, as most companies revolve their social media marketing in those.
Blogging
If you have the expertise or love for specific niches, such as jewelry or technology, publishing a blog is a fun and easy way to generate income. Making a blog virtually costs you no money as services like Blogger allow you to set up a personal blog site for free. You can make money through blogs by signing up for blog ad networks, like Google AdSense, Blogads, or run banner ads on your blog.
Web Designing
If you're creative and have experience forming digital layouts, visual themes, or have the knack for creating stunning websites, starting a business in web designing may be a great lucrative path for you. However, if you don't have the skills, you can always learn web designing basics by using Adobe XD, Chrome DevTools, or text editor software.
Sell Handmade Crafts
If you think you have the skills for crafting and want to share your art with the world, selling these products on e-commerce websites like Amazon or Shopify is a great way to generate income while you're at home. Startup costs for this are relatively low if you buy your materials in bulk from local craft supplies stores.
Because of the advancements of technology and more people relying on the internet, starting an online business has never been easier. Pick any of the niches above and start your journey towards online success.