Missing the buzz on social media? Don't fret, here are the top 9 AI selfie generators for a unique profile picture.
An AI selfie generator shows what you'll look like in the future, and lets you play face swap with friends.
AI selfie apps seamlessly imitate the style of famous artists, revive old family photographs and turn them into GIFs.    
Use an AI selfie generator to superimpose your face in movie settings, edit your photographs and transform your videos.  
Profile pictures like those designed by Andy Warhol, or selfies taken in some sci-fi or fantasy universe, even portraits painted in the style of Vincent Van Gogh, you got it! AI selfie generators have arrived, and they're here to stay.
If you fear you're missing out on all the buzz and wonder how your friends have created those cool avatars, don't fret. We got you covered. With just a few clicks you can transform into a superhero, Jedi, a powerful mage, or the stunning muse of a famous painter. And the best part, most of these AI selfie generators are free.
You have probably checked some increasingly popular AI selfie generator that transforms how people post selfies on social media and generate content. But in this article, you'll find a curated list of the top 9 most popular AI selfie generators that will help you express your creativity and turn your selfies into amazing avatars.
The Rise of AI Selfie Generators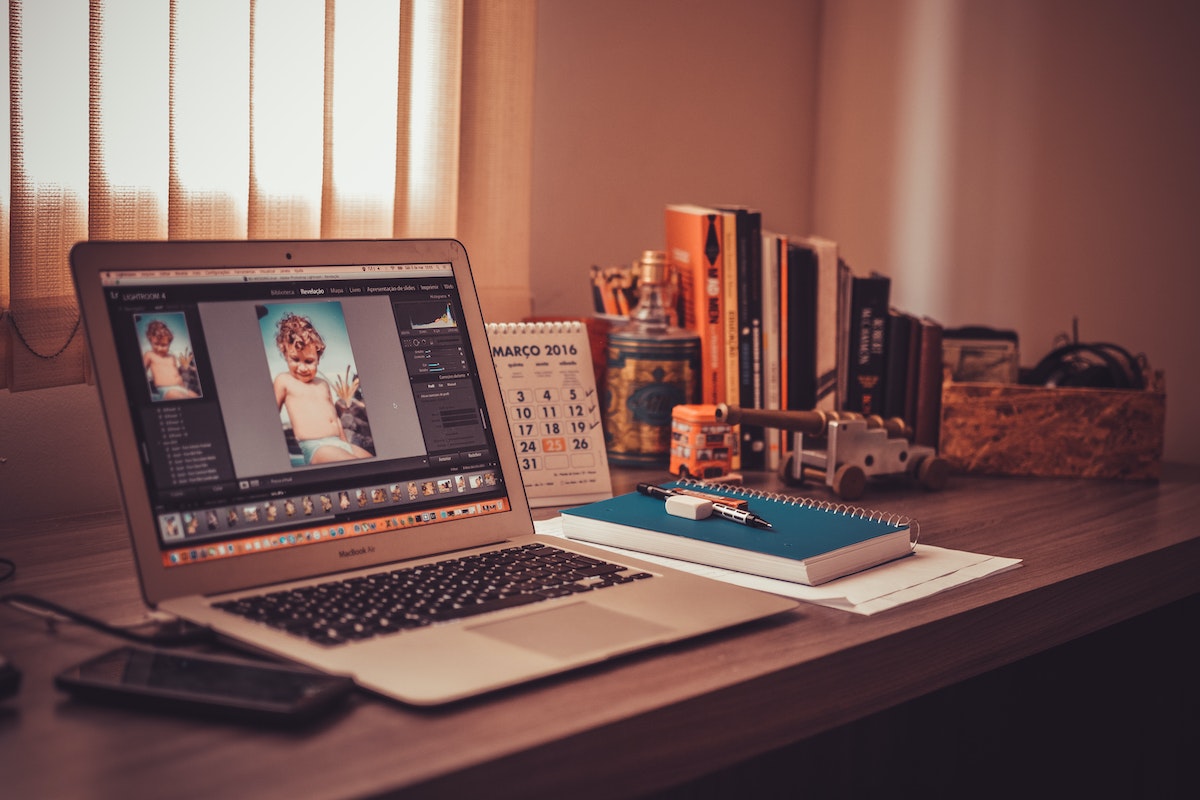 The practical application of AI models is increasingly available to the general public. AI is less and less an abstract term, and the interest in AI applications is growing. A technology developed far from the public eye gives a clearer picture of the potential through concrete outputs from a tool such as the AI selfie generator.
An AI selfie generator uses data to train the model for generating outputs in different visual styles. The more precise the command you enter, the so-called prompt, the better the results will be. Viral prompts like the last selfie on earth AI, and many futuristic or dystopian images showed the potential of the models. Textual prompts in apps like Fotor AI generator, can be tricky to nail, but your results can improve using another AI tool to generate textual prompts for you.
Avatars created with an AI selfie generator became a viral hit overnight. The main reason for the rise in popularity is that no prior technical knowledge or programming is required. AI photo apps reached a record of over 4 million downloads per day, creating a new group of AI content creators and many individual experiments with artistic and visual expressions.
But let's focus more on the specific apps for AI selfies, and not only on the technology behind them. Below is a comprehensive guide for the 9 top AI selfie generators.
DeepArt.io
DeepArt.io created one of the first tools for AI generated selfies that looked like portraits made by famous artists. Created as a free-to-use and web-based app, DeepArt.io traced the path for the free AI selfie generator concepts.
The capabilities of DeepArt.io are great for content creators and for everyday users because it can replicate various artistic styles. The visual transformation of a photo, portrait, or selfie is stunning.
DeepArt.io for AI-generated selfie, works like an additional filter that changes the texture of the photo, morphs the background into art, all executed simply and seamlessly with just one click. Get creative with your artistic expression and make high-resolution self-portraits in the Post-Impressionism or Cubism art style.
FaceApp
FaceApp was ahead of its time, creating the very first viral trend on social media, where many users uploaded their photos, but with age or gender swap. Well, who doesn't want to see the future and take a peek at what you would look like, say, aged 40 years? The same viral photos were done with the option for gender swap, exploring the possibility of what you would look like if you were the opposite gender.
The popularity of FaceApp caught up with celebrities. The FaceApp challenge showed many viral photos of aged celebrities, and Leo Messi, Kate Middleton, Drake, The Jonas Brothers, Carrie Underwood were just a few.
Prisma
Prisma started as an app for transforming your photos into artistic masterpieces by Prisma Lab and later added the separate service Lensa for generating AI selfie portraits. Both services were huge hits, and reached viral success.
Prisma uses machine learning to transform general photos taken with a phone or DSLR camera. The app turns the photo as painted with a brush, with incredibly rich and bright details.
Lensa adds to the concept of Prisma and serves as all-in-one photo editor. In addition to the basic editing tools, with Lensa AI selfie portraits, you can change every aspect of the AI generated selfie. You can make your face look like a cartoon or comic book character. Also, you can change the background to look like a fairytale.
RefaceAI
RefaceAI is genuinely a fun app to use. It takes your face and swaps it with the face of an actor in a popular scene of blockbuster movies. If you want to find out what you would look like as Wonder Woman or Iron Man – then this is the right app for you.
The best way to unlock the full potential of the AI tool is to take a standard selfie, with no added grimaces or objects that may block the facial expression. You can create still AI selfies, short videos with face swaps into movie scenes, or popular GIFs. The end results can be pretty entertaining and you can have a lot of fun, for example, surprising your friend or spouse with both of your faces swapped with some action heroes or scenes from a rom-com.
Meitu
Meitu is very popular in the Asian market. It started as an app for anime characters' transformations of selfies and photos, and skyrocketed in the last five years. The buzz is all about its enhanced beauty options.
Meitu offers cosmetic and beauty filters that change the users' complexion, smile, hairstyle, nails, and the aesthetics of the face. It allows users to create a version of themselves that they like the most. However, this can also affect your self-confidence and impact your mental health. There are accounts of users undertaking plastic surgeries to look like the Meitu-generated images.
In any case, Meitu is quite useful for editing AI selfies or photos. It's free to use, and is available for iOs and Android mobile platforms.
Artisto
Simply put, Artisto is Prisma for videos. It does the same artistic transformation, but the twist is that this app has the capabilities to transform the uploaded videos. Artisto excels with the fluidity, details, and keeping the frames of the video so it does not look choppy at all. The main limitation is the video format, which can't be longer than 10 seconds.
Artisto offers more than 30 filters, many of them include look-alike styles of famous artists. All you need to do is to upload your video, select the desired effect and press start. One minor complaint is that you can not remove the watermark from the AI-generated selfie or video.
Deep Nostalgia by MyHeritage
Deep Nostalgia by MyHeritage has a completely different take on AI-generated portraits. This app brings to life old photographs, and we mean really old, taken 60 or 70 years ago.
Deep Nostalgia can transform the original black-and-white photographs into short GIF-style videos and replicate the colors of a B&W photograph. Deep Nostalgia offers hours of fun restoring historical photos, showing what the old world looked like with the colors and details of dresses and gowns worn by emperors and royalty.
Deep Nostalgia also brings an emotional rollercoaster, especially if you try to retouch old family albums to see your ancestors, the vividness of their traditional attire, or their home and estate.
Snapseed
Snapseed is an AI photo editing app that both professional and enthusiastic photographers use to create AI-generated selfies. Snapseed offers a number of filters and editing tools, such as changing the contrast, white balance, ISO exposure, and RAW editing. The tools are great for improving portraits, landscapes, and selfies, and correcting any imperfections, or removing unwanted details.
As a Google product it perfectly matches the Android ecosystem, and is also available for iOs users. It is free to download and use.
Adobe Photoshop Camera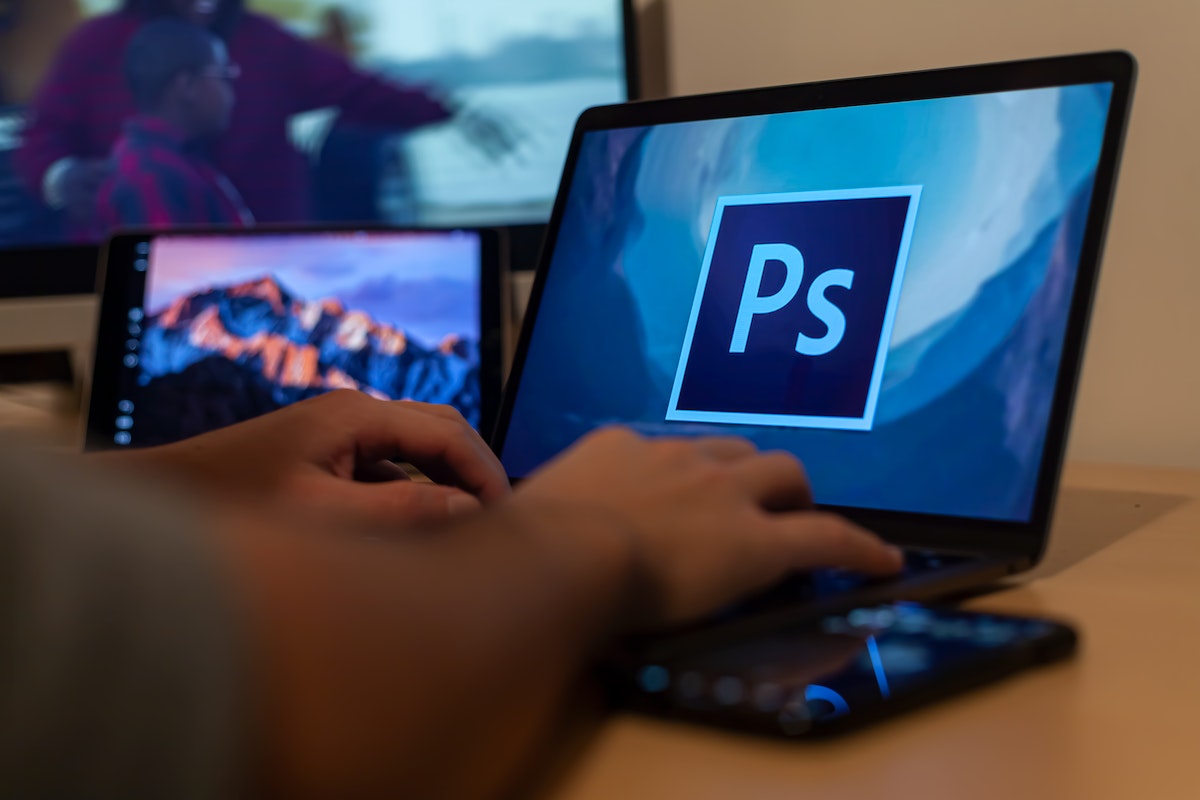 Photoshop by Adobe is the OG app for editing photos, which resulted in some hilarious trends in the 2000s. Now, the established player is catching up with the competition, adding AI editing features integrated into Adobe Photoshop Camera and other products of the company.
Adobe Photoshop Camera is like mounting a new lens to your camera and editing the photoshoot. The app can correct any detail on your AI generated selfie, offering lens suggestions, background styles, and vivid filters.
Photoshop Camera is not free as most Adobe products. But if you use the app to edit photos and videos, you can access the whole Adobe Creative Cloud library of apps with one subscription.
Key Takeaways
AI selfie generator tools are fun to use and can uplift the content you share on social media, help you grab attention with creative pictures, and surprise your friends or loved ones.
Also, these applications are becoming more advanced and easily accessible. They are great for content creators, journalists, digital marketers, and photographers. They can help you professionally and become a source of income.
So, get rid of generic photos; choose the AI selfie generator that best suits your style, and start creating unique AI selfies for your social media. Use the potential of AI technology to generate fantasy avatars, paintings, cartoons, and even bring to life old photographs. All it takes is a little imagination!