Home technology upgrades can provide a huge benefit to homeowners.
Home technology refers to the electronic systems and devices designed to enhance the living experience in one's home.
The benefits of home technology include convenience, energy efficiency, and enhanced security.
Investing in modern tech upgrades can increase the value of a property for future buyers.
Homebuyers are more likely to pay extra for homes that feature the latest tech upgrades.
Are you thinking of selling your home anytime soon? Or maybe you just want to increase its value for future reference. Whatever the reason, upgrading your home with modern tech can significantly increase its value.
As people move into the digital age, more and more homebuyers are willing to pay extra for homes featuring the latest tech upgrades. This article will give you six ideas on tech upgrades that will increase the value of your home.
Understanding Home Technology
Home technology refers to the electronic systems and devices designed to enhance the living experience in one's home. There are endless possibilities for integrating technology into your home environment, from entertainment systems to home security.
Smart thermostats, energy-efficient lighting, and automated blinds are just a few examples of home technology that can help to make our daily routines more accessible and more efficient. With the rise of the Internet of Things (IoT), smart home technology is becoming more accessible and user-friendly.
The Advantages of Home Technology
Imagine walking into your home after a long day at work, and with a simple voice command, the lights turn on, the temperature adjusts to your liking, and your favorite playlist starts playing. Thanks to advancements in home technology, this is now a reality. Not only does home technology provide convenience, it also offers a plethora of other advantages.
With smart home devices, you can monitor your energy usage and save money on utility bills. You can also enhance your home's security with cameras and alarms that you can remotely access and control.
Home Tech Upgrades to Consider
There are many ways to upgrade your home with technology. Here are six ideas to get you started:
Home Automation Systems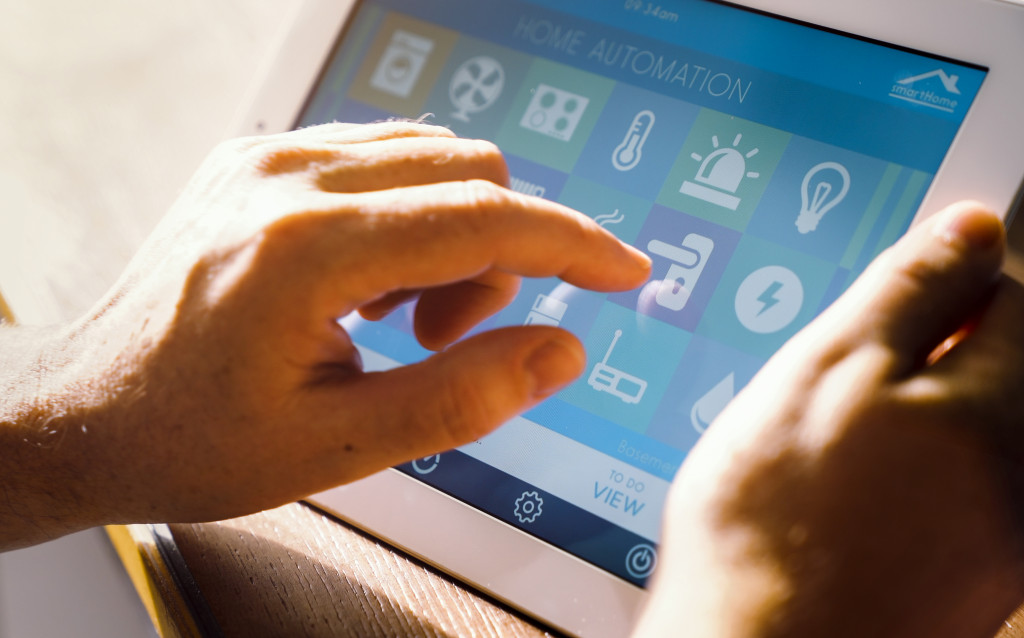 Home automation systems allow you to control your home's lighting, temperature, security, appliances, and more from a single device. You can also set up routines that automatically adjust these settings depending on the time of day or other criteria.
While many home automation system providers are on the market, Control4 is one of the most popular. A Control4 home automation system is one of the most popular options among consumers due to its seamless integration and versatile offerings. Its reputation in the industry of home technology makes it an excellent option for those looking to increase the value of their homes.
Smart Thermostats
A smart thermostat is energy-efficient and a great addition to your home. Not adjusting the temperature manually can be a big convenience for homebuyers. A smart thermostat can learn your heating and cooling preferences and adjust the temperature accordingly, enhancing your home's attractiveness without spending too much.
Home Security Systems
One of the top priorities for homebuyers is safety. A modern home security system can add plenty of value to your home. It can deter burglars and break-ins and alert you or the authorities in case of a security breach. Some of the most popular security systems that will add value to your home include cameras, alarms, and motion sensors.
Smart Lighting
Intelligent lighting systems allow you to control the lighting in your home remotely. This can be a big plus for busy homeowners, who can have their lights automatically turned off or on according to their schedule. With more energy-efficient options, this upgrade can also save you money on your electricity bill. Installing intelligent lights all over the home can add up, so it's worth focusing on the most-used areas.
Smart Appliances
The latest kitchen appliances will make your life easier and add value to your home. Adding intelligent features to refrigerators, ovens, or washing machines can make homebuyers more inclined to pay extra for your home. With features like remote control, voice commands, or automatic settings, smart appliances can increase energy efficiency and save you money on utilities.
Home Entertainment Systems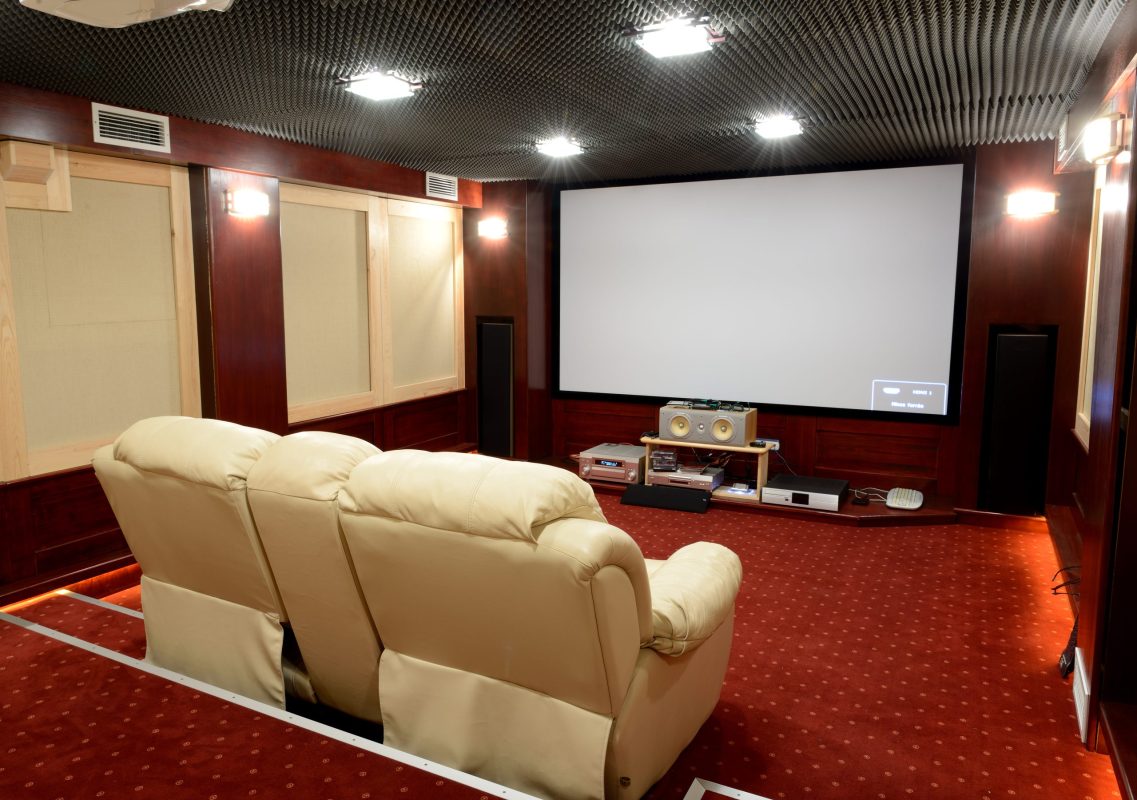 Modern home entertainment systems are becoming more common among homeowners. Adding a home entertainment system, such as a home cinema or surround sound system, can be a valuable upgrade to your home. With streaming services available, homeowners who have invested in modern home entertainment are potentially future-proofing their home entertainment needs.
Final Thoughts
Whether you're considering selling your home or just want to keep up with the times, modern tech upgrades can do wonders for your home's value. By upgrading your home with tech, you can reap the benefits of contemporary convenience and add value to your property in the long run. Don't hesitate to invest in these modern upgrades, as they will increase your home's worth and potential future buyers.